Suspended Crane Weighing Scales
We supply, service and calibrate all types of crane scales for use in various industries including steel processing or harsh foundry environments, no matter what your application is we have a solution to suit your needs.
We have three in-house Test Levers for calibrating crane scales and load links upto 50000 kg, which, along with all our test weights are traceable to National Standards and certified to ISO 9001:2008 & UKAS standards in Sales, Servicing, Calibration  Hire, Repair Reconditioning and Installation of weighing equipment.
Crane Scales as  an independent company established in 1979, providing and servicing the  weighing needs of numerous leading and independent companies both here in the  West Midlands and throughout the UK. As  an independent concern, we are not constrained to supplying a particular  manufacturer's product, but can and do, supply and maintain numerous different  types, makes and models.
So  whether you require a hire scale, a simple bench scale or something more sophisticated, our  comprehensive line of quality scales will enable us to supply the right  solution to your needs. One of the principal activities of the company is to provide hire of check-weighing and counting scales on a nationwide basis and we have the largest stock of equipment available in the country.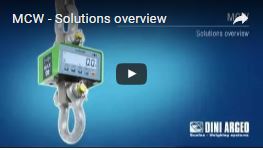 Crane Scales Product Information
Find out more by clicking one of the following products:
For more information email your enquiry: 

Contact us